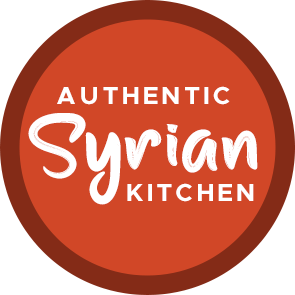 We cater for all occasions big or small, from corporate events to wedding catering and event hire, we can also cook for you at your chosen location just to keep things exciting! We are well rehearsed with what it takes to make your big day extra special. Come in for a taste test and speak with your very own events manager today.
If food isn't the answer to everything, then what is? Hard day at work? Going through a rough patch? You can now gift your loved ones, friends and family members the perfect comfort treat to use in our stores.. 
Perfect for any occasion… click to view now!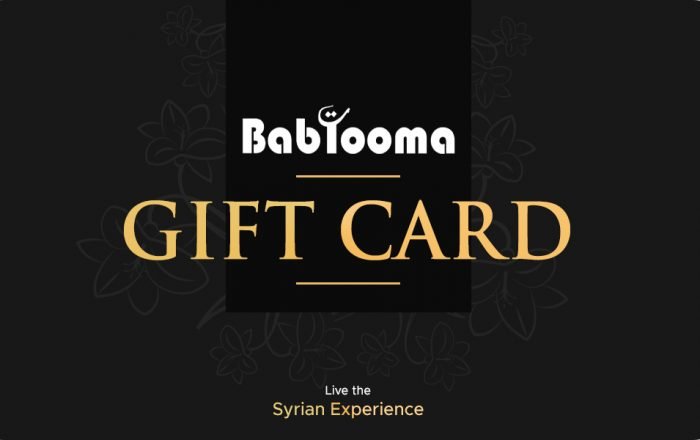 Feeling peckish throughout the week? We offer discounted rates and offer completely free items on our menu
Simply tap the link below to register we will keep you updated with our exclusive deals and offers.
FOLLOW US TO STAY UP TO DATE!